Congratulations to LaMarsh member Christine Till & her colleagues for their latest publication and the coverage of their important work on fluoride exposure in today's Globe and Mail. This work continues to shine a light on a key public health topic.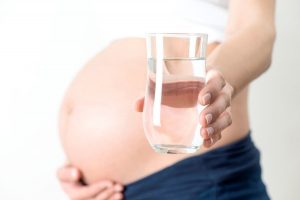 https://www.theglobeandmail.com/canada/article-experts-challenge-study-suggesting-children-exposed-to-higher-levels/
Bohr
Nunatsiaq News:  June 15, 2018
CBC: July 24, 2018
Newstalk 1010: July 24, 2018
The Globe and Mail: April 23, 2019
Radio Canada International: April 26, 2019
CBC SPARK: May 5, 2019
CBC: May 9, 2019
Connolly
Connolly, Preventing Harassment and Sexual Assault in High Schools, Interview, Huffington Post, November 2018.
Connolly, Adolescent Girls, Sexual Assault and Media Idols. Interview, Chatelaine Magazine, March 2018
Flicker
Fraser-Thomas
Khanlou
Macpherson
Extensive coverage of study on pedestrian injury and socio-economic status.
Rioux
Till
Weiss