When:
December 2, 2019 @ 10:00 am – 11:30 am
2019-12-02T10:00:00-05:00
2019-12-02T11:30:00-05:00
Where:
York University, Room 305 York Lanes

Contact:
Irene N. Backhouse
416-736-5528
LaMarsh Centre for Child and Youth Research welcomes you to attend our next talk by Dr. Stephanie Craig:
"Addressing the Waiting List Dilemma: Evaluation of An Attachment Based Intervention for Parents of Teens"
Monday, December 2, 2019, 10-11:30 a.m., Room 305 York Lanes.  Please RSVP your attendance to backhous@yorku.ca by November 25, 2019.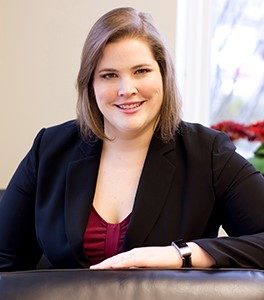 Dr. Stephanie Craig is a CIHR Postdoctoral Fellow at the LaMarsh Centre for Child and Youth Research where she works with Dr. Debra Pepler. She received her PhD in Clinical Psychology from Simon Fraser University in British Columbia, completing her clinical internship at the Hospital for Sick Children in Toronto, Ontario. Her research focuses on understanding the development and treatment of children and youth with severe behaviour problems (e.g., conduct disorder, substance use problems).  One line of her research examines affect regulation strategies as a potential mechanism underlying adolescents' severe behaviour problems. Her other line of research focuses on affect regulation and the parent-child relationship as mechanisms of change across an evidence-based intervention for parents of adolescents. By addressing known risk processes through intervention and measuring improvements, she hopes to better understand the developmental mechanisms that underlie the development of behaviour problems.