When:
December 5, 2016 @ 11:00 am – 12:15 pm
2016-12-05T11:00:00-05:00
2016-12-05T12:15:00-05:00
Where:
280N York Lanes
4700 Keele Street
M3J 1P3
Contact:
Irene Backhouse
416-736-5528
Please RSVP your attendance to this event by e-mailing lamarsh@yorku.ca by November 28, 2016.
Debra Pepler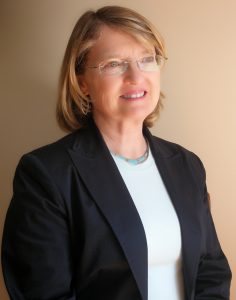 , Distinguished Research Professor, Past Director of LaMarsh, Department of Psychology, Faculty of Health, York University.
Professor Debra Pepler's research has changed the way we think about bullying, aggression and other forms of violence, especially among marginalized youth.  She has been a member of the Department of Psychology at York since 1988.  She was the Director of the LaMarsh Centre for Research on Violence and Conflict Resolution from 1994 to 2002.  Dr. Pepler has been a Senior Associate Scientist at the Hospital for Sick Children since 2001.  Dr. Pepler has served on the Ontario Minister of Education's Safe Schools Action Team since 2004.  She serves on several advisory committees related to parenting, antisocial behaviour and school violence.  Professor Pepler was awarded a Network of Centres of Excellence: New Initiatives grant to establish PREVNet (Promoting Relationships and Eliminating Violence Network).  The grant, the first stage of Canada's largest funding mechanism, is the culmination of many years of work.  Dr. Pepler has been tirelessly involved in community-based research and public policy development on pressing social issues related to children and youth.
Dr. Pepler has been honoured for this research with the Contribution to Knowledge Award from the Psychology Foundation of Canada, the Educator of the Year Award from Phi Delta Kappa (Toronto), the University of Waterloo Arts in Academia Award, and the Canadian Psychological Association Award for Distinguished Contributions to Public or Community Service.  Dr. Pepler was recently awarded the Canadian Psychological Award Donald O. Hebb Award for Distinguished Contributions to Psychology as a Science (2015).