When:
April 10, 2017 @ 10:00 am – 11:00 am
2017-04-10T10:00:00-04:00
2017-04-10T11:00:00-04:00
Where:
280N York Lanes
4700 Keele Street
M3J 1P3
Contact:
Irene Backhouse
416-736-5528
Please RSVP your attendance by April 5, 2017 to lamarsh@yorku.ca
Maggie Top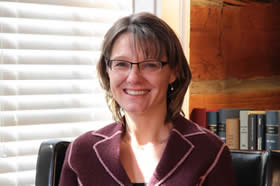 lak, Associate Professor, Department of Psychology, Faculty of Health, York University.
Dr. Maggie Toplak is an Associate Professor of Psychology in the Clinical-Developmental Area.  Her research interests are child and adolescent psychopathology, particularly attention problems.  Her training and research interests span cognitive science and clinical research.  Dr. Toplak is interested in studying cognitive science models of rational thinking and decision-making in typically developing samples and in developmental psychopathology.  Dr. Toplak was recently awarded the Service Award for Established Career at York University (2015).