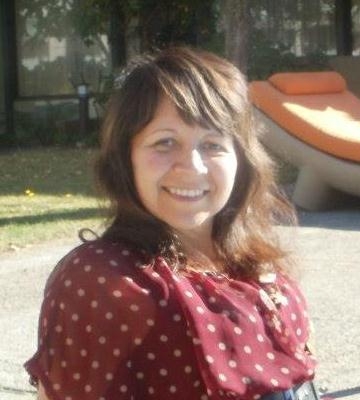 Shelley Cardinal, National Indigenous Advisor to the Canadian Red Cross. She is the driving force behind Walking The Prevention Circle, a violence-prevention program that explores the historical context and contemporary complexities of the cycle of violence in Indigenous communities. This program was co-created with Indigenous leaders, and it "acknowledges the wholeness, history, light, darkness, challenges and potential of Aboriginal people and communities. From the cycle of violence to the circle of healing, Walking the Prevention Circle recognizes the inter-connectedness of these opposing realities."[1] A member of the Bigstone Cree Nation in northern Alberta and now based in Victoria, BC, Shelley works closely with Indigenous people and communities across Canada. Shelley has an education background in Psychology and Social Work with post graduate education in Leadership.
[1] Fairholm, J. Fearn, T., & Ross, K. (2010) Walking the Prevention Circle for Aboriginal Communities. 3rd Ed. Canadian Red Cross Society (p.10)
---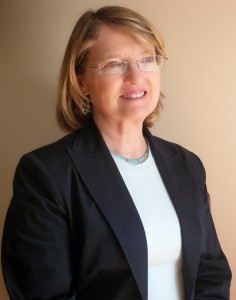 Dr. Debra Pepler is one of PREVNet's Scientific Co-Directors and is a Distinguished Research Professor of Psychology at York University and a Senior Executive Member of the LaMarsh Centre for Child and Youth Research. Dr. Pepler has conducted two major research programs on children at risk within the context of peer relationships at school and in context of the family. To study aggression and bullying, Dr. Pepler developed an innovative methodology to observe children's interactions which would normally be hidden from adults. Dr. Pepler has been honoured for this research with the Contribution to Knowledge Award from the Psychology Foundation of Canada, the Educator of the Year Award from Phi Delta Kappa (Toronto), the University of Waterloo Arts in Academia Award, and the Canadian Psychological Association Award for Distinguished Contributions to Public or Community Service.
---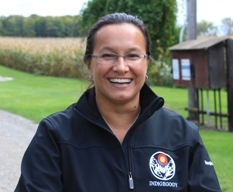 Dr. Kathy Absolon is Anishinaabe Kwe from Flying Post First Nation.  Her Anishinaabe name is Minogiizhigo kwe (Shining Day Woman).  She is also an Associate Professor in the Faculty of Social Work (FSW) and is the Program Coordinator of the Aboriginal Field of Study, FSW at Wilfrid Laurier University and brings strong experience in Indigenous research methodologies and processes. Dr. Absolon has recently published a book, Kaandossiwin: How We Come to Know (Fernwood, 2011) in which she examines the work of Indigenous scholars who utilize Indigenous worldviews in their search for knowing. In her book, she lays the foundation for research that is true to Indigenous principles and methods.
---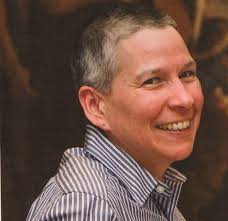 Dr. Susan D. Dion is an Indigenous scholar (Potawatomi and Lenape) who has been working in the field of education for over twenty-five years. Dr. Dion is a professor in the Faculty of Education at York University, her research interests include decolonizing and Indigenizing education; urban Aboriginal education; and violence prevention in Indigenous communities. Dr. Dion works in collaboration with the Toronto District School Board Aboriginal Education Centre on research and program development. She is widely consulted by diverse community groups, workplaces, and institutions on developing methods for building more equitable, respectful relationships between Indigenous and non-Indigenous people. Dr. Dion's book titled Braiding Histories: Learning from Aboriginal Peoples' Experiences and Perspectives (2009) is available from UBC Press.
---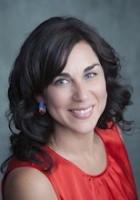 Dr. Onowa McIvor is Swampy Cree from Northern Manitoba, but now gratefully resides on Coast and Straits territory on Vancouver Island in BC. Dr. McIvor is an Assistant Professor and the Director of Indigenous Education at the University of Victoria. She is a long-serving board member with the Victoria Native Friendship Centre (VNFC) and has worked for the past ten years in various capacities with Indigenous communities but most recently in the areas of Indigenous early childhood education, care and development and Indigenous language revitalization.
(Picture courtesy of UVIC Photo Services)
---